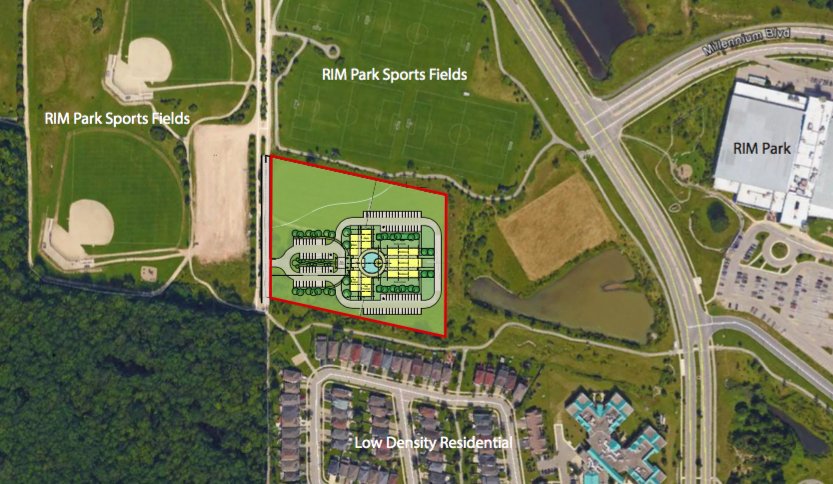 New hospice to open in north Waterloo
A new 10-bed hospice is planned for north Waterloo.
Hospice of Waterloo Region bought five acres of land on University Avenue across from RIM Park, where it will build the centre.
The charitable organization has been providing programs and volunteer services to people living in the community with a life-threatening illness and to their caregivers and family members for 23 years. This will be its first residential hospice.