The Hub
124 and 130 Columbia St. W. and 365 Albert St.
Developer : Prica Group
Architect: ASP Design Group
Project: Development of five new mixed use buildings with underground parking and a landscape promenade through the middle of
the site. When development is completed, the site would contain up to 769 bedrooms in 600 units with buildings ranging in height from 6 to 14 storeys.




Video render of the project can be seen here.

Staff Report
Plan Report

Site plan




location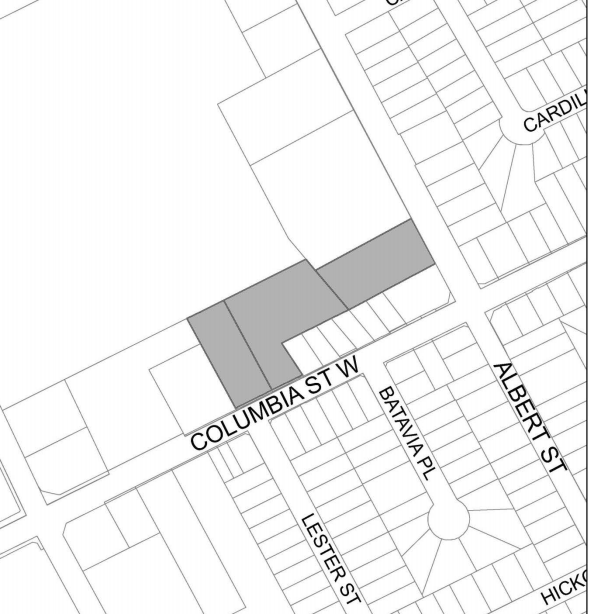 Before

365 Albert st





124 and 130 Columbia st